lifeGroups
Life groups are so much more than people meeting up for a bible study or a social hangout.– they're a place where meaningful relationships with others and God are found, where your understanding following Jesus finds traction, and where you'll find a place to belong.
We Were Built for Each Other
We know that a Sunday at church is only one hour of your week. Life's hardships, mundane moments, and celebrations happen in-between Sunday's. Life Groups exist to connect relationally with each other and grow spiritually in Jesus.
Groups meet throughout the week in several areas throughout El Dorado County. We look forward to connecting with you!
"Because life is better in community"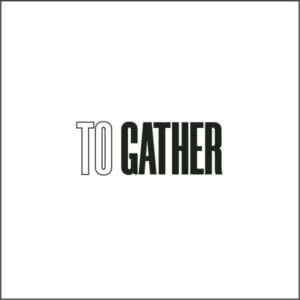 GATHERING together focuses on fellowship, community, and relationship building. Life is better connected because life happens between Sundays.
GROWING together and towards Christ focuses on what the group is studying and intentionally praying with and for each other.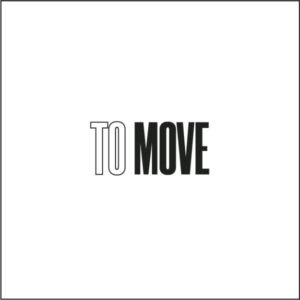 MOVING together focuses on service by being the hands and feet of Jesus locally and globally. As groups grow and study Scripture, service becomes a lifestyle.
lifeGroups are listed below!
____________________________________________________________________________________________________
SUNDAY
Rescue lifeGroup
1st and 3rd Sunday of the Month
Meets at the Falco Household
TUESDAY
Cameron Park lifeGroup
1st and 3rd Tuesday of the Month
Meets at Freedom Church Café
Led by Bob & Marilyn Halk
TUESDAY
Pollock Pines lifeGroup
1st and 3rd Tuesday of the Month
Meets at the Milner Household
TUESDAY
El Dorado Hills lifeGroup
2nd and 4th Tuesday of the Month
Meets at the McVey Household
FRIDAYS
Placerville lifeGroup
1st and 3rd Friday of the Month
Meets at the Mack's Household
FRIDAYS
Young Adults lifeGroup
2nd and 4th Friday of the Month
Led by Joshua & Heather Williams